Assessment System
We learn from our mistakes. We assess the actions that resulted in poor performance or failure and learn how to get better. We also assess risks and probabilities in a task before taking certain actions. 
When we talk about assessment in SMBs or large MNCs, the assessment system must be large scale that simply can not be performed and be kept track of easily. The need for an Assessment System thus arises in these situations. 
At INSBYTECH, we understand how significant it is to assess goals, risks, investments, and objectives while conducting a business. That is why we provide our world-class premium Assessment System product to aid in your business's growth and triumph. It will help you better manage and assess data and information and ensure stability while conducting negotiations, mergers, and trade. 
Assessing data risks, values, and information

Help in managing data and information appropriately by judging agencies and system's suitability

Greater accountability and transparency while conducting business negotiations and trade.

Providing solutions if any gaps arise in data and information management within the ability of the system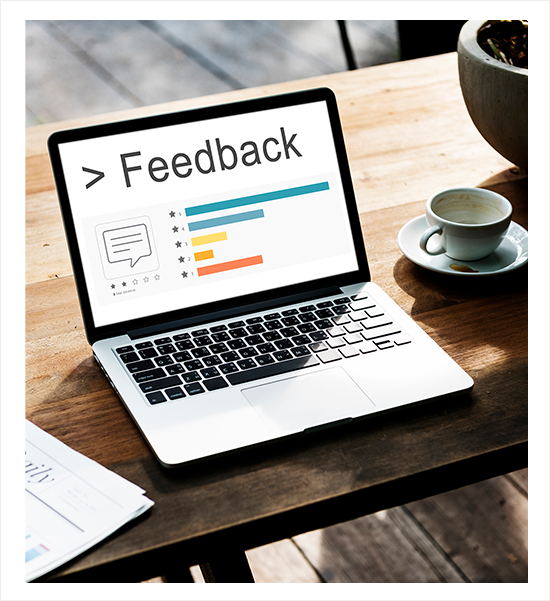 Assessment record not only builds credibility in your clients but also improves the performance of your corporate culture. 
At INSBYTECH, we start your Assessment System by setting up a system register and later provide you with a system information management plan. This management plan covers all the relevant information that you will need regarding the business owners, partners, merges, software, and so forth. You will be able to see this Assessment system's management plan over cloud-hosted services, via mobile devices and desktops.