Hospital Management System
Running a hospital or clinic can be a difficult task. The aid of the Hospital Management System helps in monitoring staff, inventory, bills, patients, departments, etc., in a better way. 
Hospital Management System, also called HMS, cancels out human errors and improves efficiency in tracking records regarding insurance, medical reports, and contact details of patients,  easy management of inventories, better audit controls and compliance to policies, and so forth. 
HMS can be divided into three sectors, and we provide special care and attention to each one of them; 
Patients

Hospital Administration

Authorized Employees, Staff, and Doctors
Different regulations, clearance, and compliances to rules and regulations are needed for every one of them. The need for HMS also arises to collect, store, process, manage and output large volumes of data and information in various forms. 
The Hospital Management System product at INSBYTECH matches international standards of compatibility and performance. We provide you with the best system process that enables you to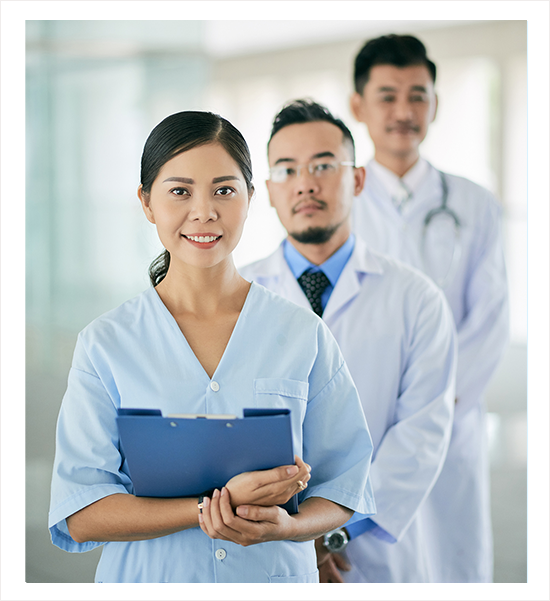 Manage and assess administrative staff as well as boost collaboration and performance among them

Define the set up of hospital departments and maximize investment

Improve patient experience and care by managing medical records and contact details in the system

Tracking bill payments, regulatory compliance, and saving insurance information for reference, if needed for a later date

Increase safety and security in the face of ransom attacks. Sustaining confidentiality of patients, hospital records, and transactions.
In short, the Hosptial Management System product that we at INSBYTECH provide curbs all the complexities in management and enables frictionless passage of various processes and assessments in a hospital or clinic.