Data Conversion Software Services
Data conversion is a vital tool that converts data into meaningful info. Data can be in different types and formats. You can extract data from sources like files, databases, etc. These data can also be identified by their extensions like Pdf, Xls, ppt, dbs, csv, etc.
To excellently convert one data type to another, you need good software that allows you to convert data and migrate that data from an old machine to a new device without taking up too much of your technological resources.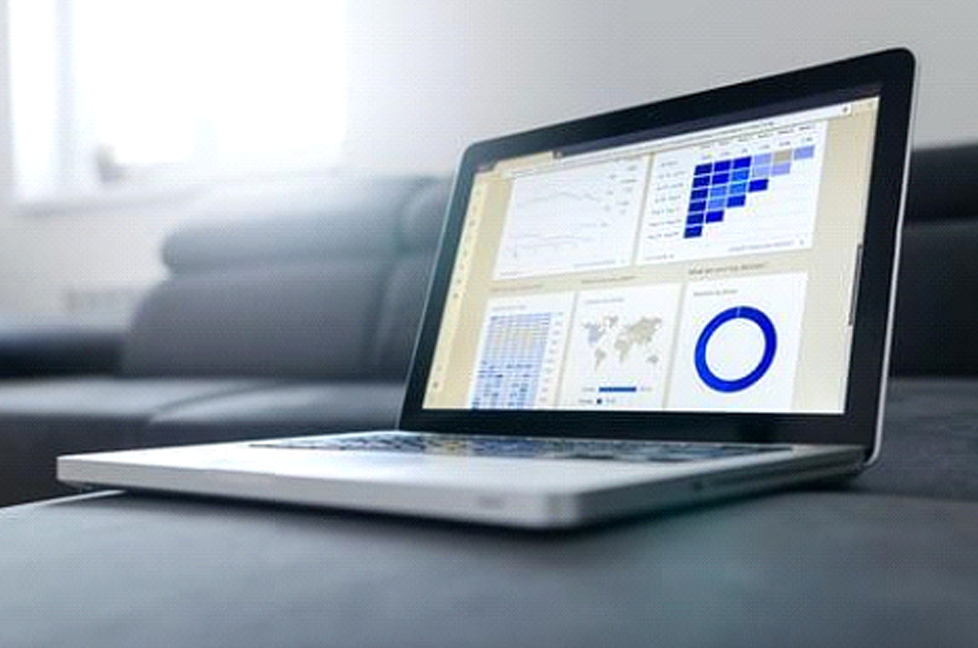 4 important reasons why your business need a data conversion software
Changes data from one format to another format accurately
Is transmitted with zero or minimal data loss
Data conversion software retains quality, free of errors and maintains readability
Ensure consistency across all systems using that information
Our approach at INSBYTECH
– We determine your company's needs by asking pertinent questions like
Does your data conversion software include user-friendly data conversion tools?
– We determine if you need to transfer data one-time-only, or is it going to be a daily and continuous effort of moving database records?
Why Insbytech
· We have proven data extraction algorithms.
· Our team understands the business culture.
· We have hands-on experience with many software systems and databases.
· Data conversions are our core competency, not just another service they offer.
· We know how to manage customer expectations.
· We can help manage projects.