Web Application Development Services
Even with the emergence of mobile, Web applications continue to be popular and in-demand among businesses locally and internationally.
The applications may be software or a web-based tool, and both play critical roles in the business world.
Your business needs to take advantage of web application development because of its multi-functionalities and customer-centric benefits.
It provides various functions like marketing, team collaboration, and other functionalities that improve customers' experience.
A web application combines two scripts: the client-side like HTML, CSS, and JavaScript, and the server-side like ASP.NET PHP. The former script presents data, while the latter script is used for data retention.
Why incorporate Web applications for your business?
Web applications enable business owners to automate the business operation and get rid of the painstaking manual process.
Web Applications meant for eCommerce websites allow customers to automatically make purchases from any corner of the world and help business owners track the sales records automatically.
By incorporating web applications, business owners can perform multiple tasks and save the money required in maintaining staffing and other resources.
Web applications used for social interaction helps business owners to communicate with their existing and prospective customers/clients directly and meet the changing business requirements in the least possible time.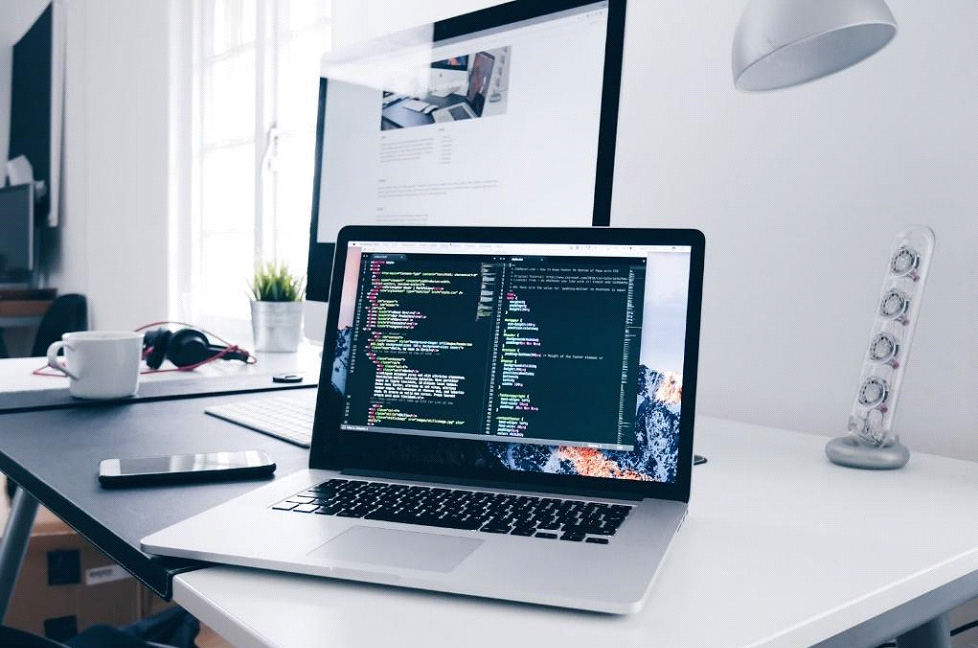 Our web application project at INSBYTECH involves primarily 4 phases of
⦁ We do an in-depth analysis of your project
⦁ Planning
⦁ Development
⦁ Formalization.
All 4 phases work in tandem to build an all-inclusive, usable application for your business. Now you can focus on new strategies and products.
As market demands change, there is little time left to implement new strategies and catch up with trends. Engaging in Web Application development tasks can be a little demanding of your time and resources that what you could otherwise use to invest in improving your competitive edge might lag. If outsourced to us at INSBYTECH, you can now focus on the business liabilities. There is also access to the expertise you lack internally, hence maximizing their outsourcing of web application development projects.