Digital Transformation
Digital Transformation is how companies drive changes in their business models and processes by leveraging digital proficiencies. Digital technology can primarily be used for developing internal operations, enhancing open communication within the organization and, of course, coming up with products and services that our customers are looking forward to.
Two main areas of Digital Transformation
The Business Process: Digital transformation is needed to improve collaboration between people and enhance processes & applications within the company. You will need to utilize the services, methods, and models so that you can improve the skills and opportunities within the organization.
The Business Model: It would be worthwhile to focus on improving revenue and enhancing the customer experience.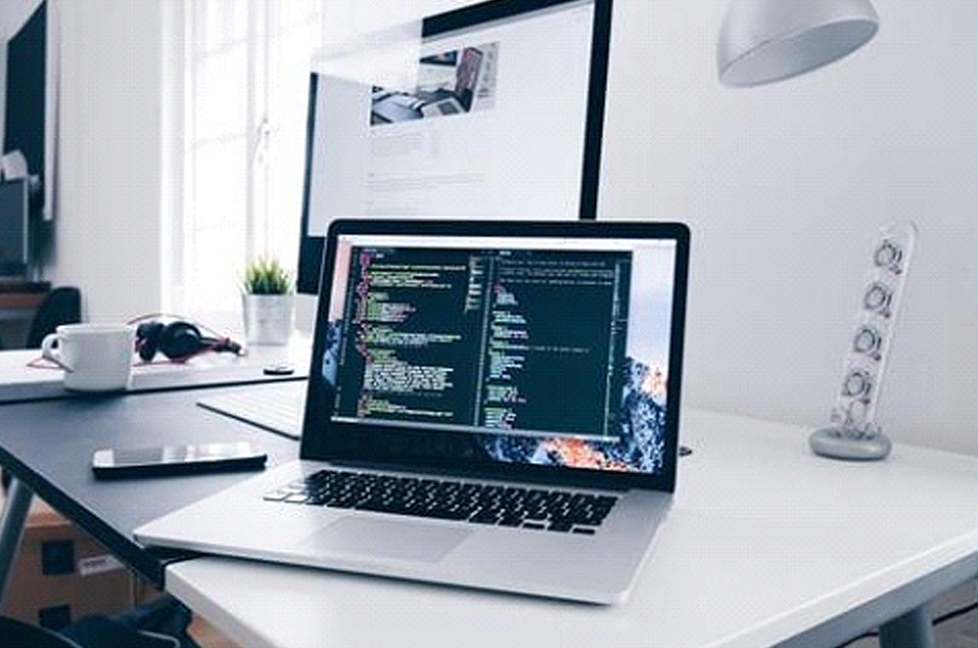 Why Insbytech
Engage your customers: Your business should give your client premium service that results in 100% customer satisfaction. We understand this and help you apply the right degree of techniques you need to meet the changing expectations of the customers.
Optimised operations: Applying digital techniques in your organizational structure can help enhance your organization's efficiency and improve productivity.
Better services and products: Effective transformation options applied to your production techniques can be quite effective in improving your market position and staying relevant to the market.
Being consumer-centric is a way to ensure that you're trendy and meet the digital age demands. Understanding what catches your audience's attention and where they interact will increase your ability to reach them, solve their problems and make sales. You need to pay attention to the digital transformation now.
At INSBYTECH, We help businesses seeking to get into the digital transformation race who are willing to act right now. Adopting digital transformation later can have a serious adverse effect and may not give your business a competitive advantage.
INSBYTECH helps you adopt a business model that utilizes a digital core; we can help. Embrace the digital transformation with the best team at INSBYTECH to get to the forefront of change.