HR Management System
Human Resource Management System, also referred to as HR Management System or simply HRMS, arose when the complexities and administration of HR work became too difficult a task to manage. 
The need for the HR Management System is now more than ever. With the help of HRMS, the internal HR functions are better managed and organized. With a comprehensive HRMS product such as ours, you can cover every essential area related to applicants or employees management. 
The features of the HR Management System that improve functionality and assessment of a business includes;
Centralization of Employee Records

Talent Acquisition and Management

Planning of Workforce

Time, Attendance, and Rewards

Confidentiality of Sensitive Data and Information
We, at INSBYTECH, provide a world-class HRMS product that includes all of these features. Moreover, it allows you to manage employee information appropriately so that it can be accessed whenever over Cloud services, mobile devices, and desktops. 
Our HRMS software keeps track of an employee's attendance, time of arrival and departure, time of tenure, and so forth. It is also helpful in calculating salaries, bonuses, and overtime rewards.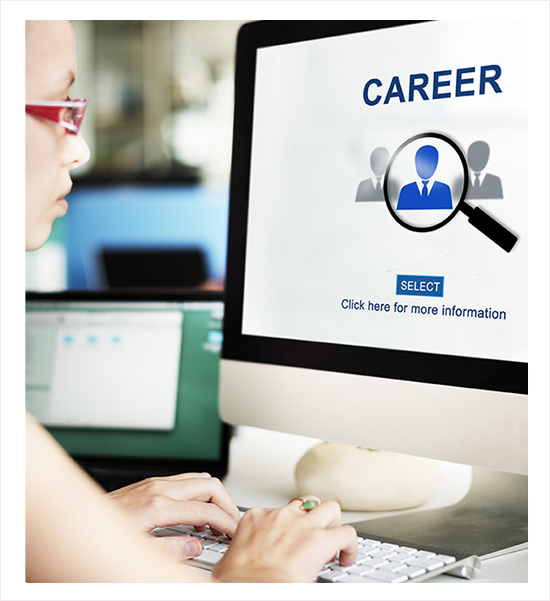 In the face of rising ransomware attacks, built-in security and authentication measures of HRMS by INSBYTECH protect the collateral of a business. 
Our HRMS is organized and simple to use. We have an intuitive interface and a powerful automated workflow that enables you to have complete control over the employees' information without any geographical limitations. It has a centralized location for employee and applicant data. Moreover, it is suitable for both SMBs as well as large organizations.