Website Design & Development Services
In today's business world, designing and developing a website is crucial to your business's success. With a website, you let the world know about your online presence, which helps you cope and be well-positioned in the online space. For your audience to effectively engage your site, you must have valuable and up-to-date knowledge and understanding to craft highly informative content and give your audience a good user experience.
Web designs are like the architectural blueprints for a building, which are created to correlate all aspects of how your website would mesh together to produce optimized results.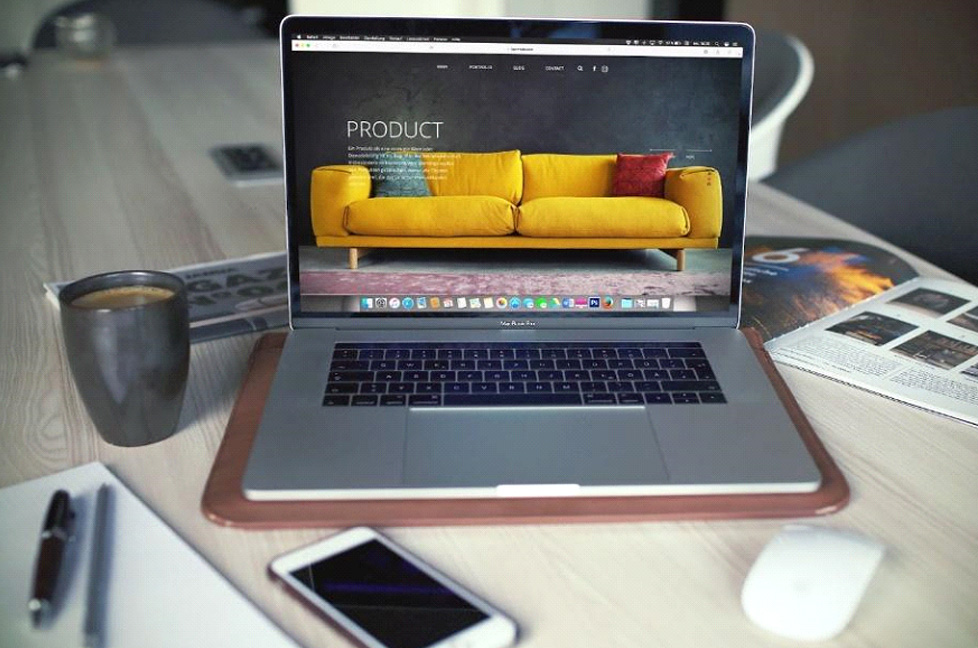 As the name suggests, Web Development is concerned with developing a website and ensuring it is as interactive as possible. The different types of tasks involved with web development that INSBYTECH provides include web design, content development, client-side(Front-end) scripting /server-side scripting(back-end) scripting, web server, network security configuration, and development of e-commerce.
INSBYTECH Also provides
Data & Info Content: Your clients are looking for information when they open your site, so we ensure the contents are real-time facts, accurate, and zero spelling and grammatical errors.
Browser Optimization: We ensure that the HTML code provided leverage for your website's compatibility in multiple browsers.
User Interface: At Insbytech, ensure that the website is visually attractive and catchy to ensure that visitors click severally and stay on a page longer than 20 seconds. We ensure the photos, graphic animations, and videos are visually attractive and compel your audience to spend more time on your website.
User experience: We provide smart navigational features in your website to move visitors towards recurrence in visiting that page again and again.
Are you looking to develop an impressive, engaging, and user-friendly website?