IT Consultancy
Web and mobile app development! Software development! Cloud computing! Big data! They all have drastically transformed the business environment. To quickly turn this development into competitive advantages, you need an IT consulting partner with creative solutions, well-defined strategies, and deep domain expertise.
We understand that Information Technology encompasses such a vast array of fields that staff has training in one field by no means makes them qualified for another field.
We are a team of developers that are qualified to give you suggestions, solve your company IT problems, make recommendations and provide specialized work so as to streamline the process for your business.
No business whether big or small is going to expand if they are continually having problems with their Security and mobile app designs. When software fails or stops operating to full capacity, this can have a negative effect on the smooth running of the business.
INSBYTECH developers work together with you to define, design, and execute strategies that drive your business growth, increase ROI, reduce costs, and create new streams of income. We take a "big picture" approach when working with you to understand your business vision and goals, IT environment, skill requirements, and policies. We then create short and long-term strategies based on best practices in order to deliver the expected results.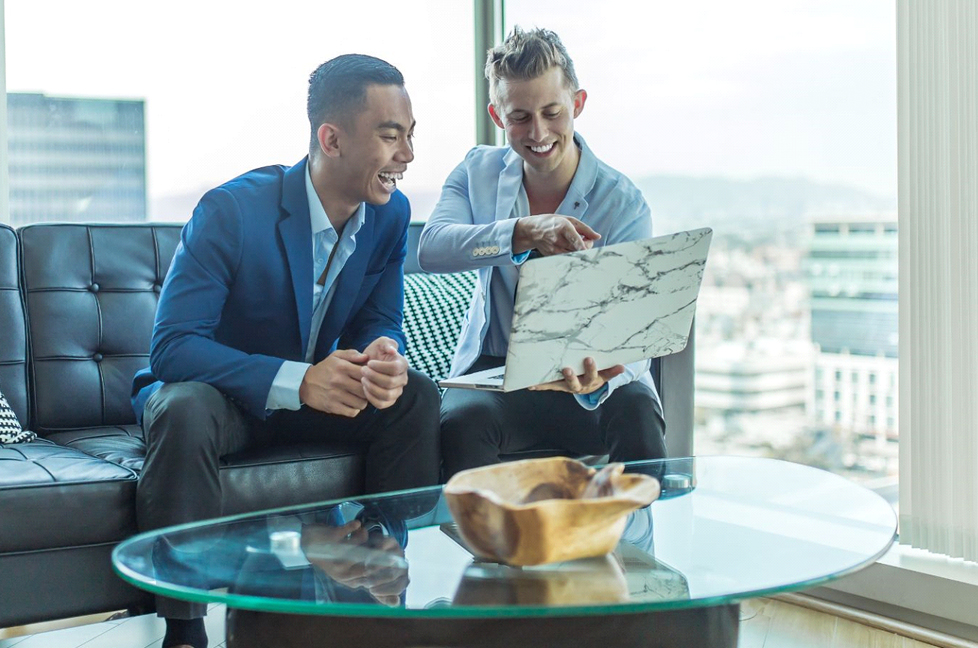 Our Approach
At INSBYTECH, our approach reduces the risk of halfway corrections and delivers more predictable outcomes.
Good Tech Support: When your business is experiencing tech problems, then you will need to correct the problem swiftly, and this can only be done with good tech support. Before your company embarks on the next IT project, you need good tech support that gives you the best preventive measures to put in place.
What differentiates us
We facilitate the decision for IT investments
We are expertise in complex technologies, tools, processes and understand best practices.
We give solid advice based on knowledge and facts.
Our Insight into in-depth field experience with customers across niches and a wide range of industries.
Work With The Clients Budget
For small and medium businesses, having an on-site IT expert is not always affordable, that is why we have become independent IT consultants to medium and small businesses and we are quick to provide the solutions they need when things go wrong with their computers and software.
We Deliver Our Service Fast
We make sure to attend to your request as soon as possible. We understand that a computer software issue can occur at any time of the day or night, and at insbytech we are ready to respond to your call whenever it happens.
Our tech consulting service is valued for:
Expertise over any niche or subject matter
Ability to identify the issues and rectify the same quickly
Ability to act as a catalyst for your business growth and development
Ability to provide much-needed objectivity
And as Sherman Kent puts it
"Estimating is what you do when you don't know. "
At INSBYTECH, we help you achieve certainty