Product Design And Development Services
Product design and development is a process that starts with identifying the features and elements of a product and aligning them with the characteristics and expectations of the target audience.
How does the product design and development process affect your business?
⦁ The product design process means businesses must identify key benefits customers look for in a product.
⦁ Being proactive from the very beginning can save you time and help keep development costs down; And in an ever-competitive world, keeping the consumer happy and costs down make the customers happy.
⦁ Building user-friendly products have become a significant factor in product design because a human-centered approach to building a product makes it successful.
At INSBYTECH, we try to understand your product and audience through these three approaches
⦁ We determine the problem you're trying to solve
⦁ We determine the audience that has these problems.
⦁ We assess your goals and show you best practices on how you can achieve them.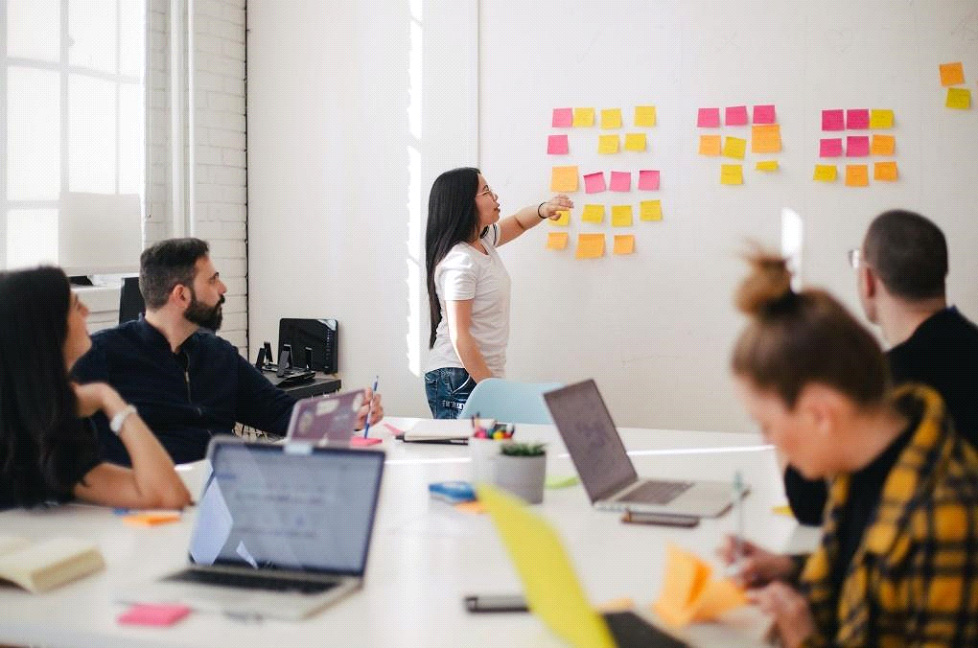 We ensure your business pays attention to quality, styling, performance, and materials, as all these affect user experience and your product image. Product performance output and costs of product is another essential feature that should be part of product design.
So, product design and development process service at INSBYTECH includes understanding your price and giving desired quality at acceptable prices. We provide a custom design process that fits your project because we understand it's nearly impossible to provide a general design process that includes all projects.
We follow these seven steps to provide your business premium Product design and development process.
⦁ Understand and clearly define the product vision
⦁ Market research
⦁ User analysis
⦁ Ideation
⦁ Design
⦁ Testing and Validation
⦁ Post-launch activities