Digital e-Learning
Digital e-Learning (Electronic Learning) is learning (educating or training) through digital resources such as computers, the internet, software programs, and mobile devices. There is a great need for organizations to provide learning solutions to employees using digital platforms as it's cost-effective and benefits your corporation economically. With digital learning solutions, organizations can deliver high-quality services and achieve much more than was possible in past.
⦁ E-Learning gives room for more flexibility in terms of cost, training delivery method, and timing.
⦁ Through digital learning, information can be accessed without distance and time barriers easily.
⦁ E-Learning courses are typically high quality and less expensive, thus saving employers additional costs.
⦁ Digital learning allows learners to learn at their own pace, thereby increasing engagement and retention.
For organizations to thrive, they must constantly evolve to meet the needs of an ever-changing world, and e-Learning is a crucial enabler for the success and growth of any organization.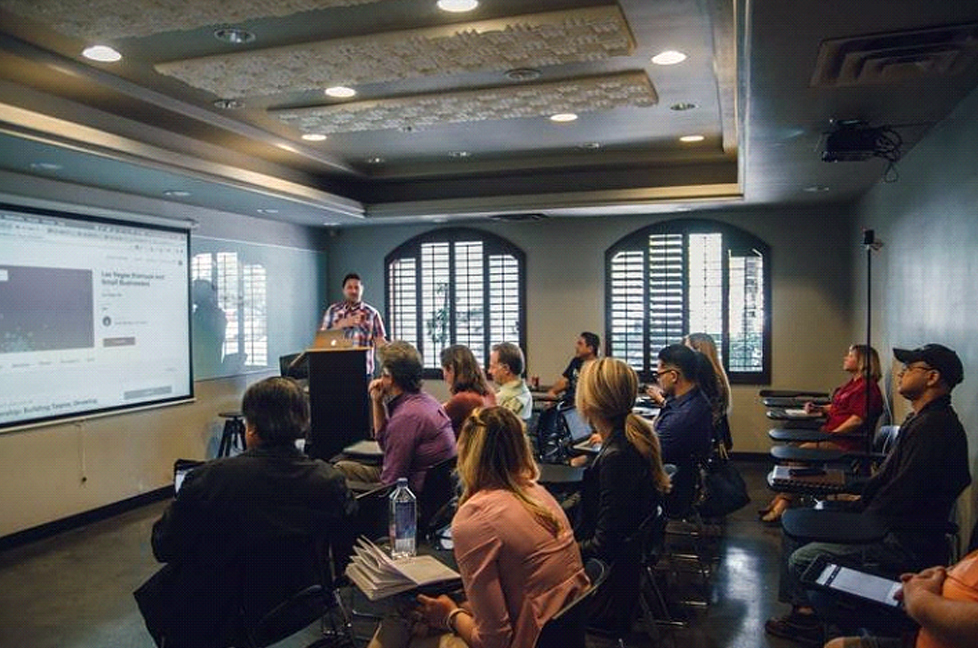 Why Isbytech
Personalized learning method: Digital learning on insbytech is customized based on your company's need and according to the employer's need. Based on your company's strong and weak areas, the learning method given to your company will suit your requirements and goals. With our facility, insbytech can bridge existing gaps for each employee and help them in aligning with the company's goals.
Interactive content: Learning through INSBYTECH comes with interactive content, including videos, audio, making the entire learning process more fun. We understand that employees will instead get driven to this fun way of learning and spend more time on it. So, we make the content interesting to grasp and retention becomes easier for students.
Regular assessments and real-time feedback: Your employees can take assessments after every chapter to know how well they have understood the concepts. They can also take the assessments multiple times for more practice. The real-time feedback from our platform helps in better learning of concepts. The system tracks their scores and allows teachers to progress at both individual and class levels.