Mobile App Design And Development Services
Are you already aware of the impact of the growing mobile industry and are leveraging it?
Mobile phone and tablet sales are increasing by tens of millions each year, and executives are gauging how to interact with these devices to improve sales, enhance customer interaction and improve worker efficiency.
For your company to meet the needs of the growing mobile phone market, your business models will need to change. Strategies need to be deployed to define new methods of how your company interacts with customers and employees.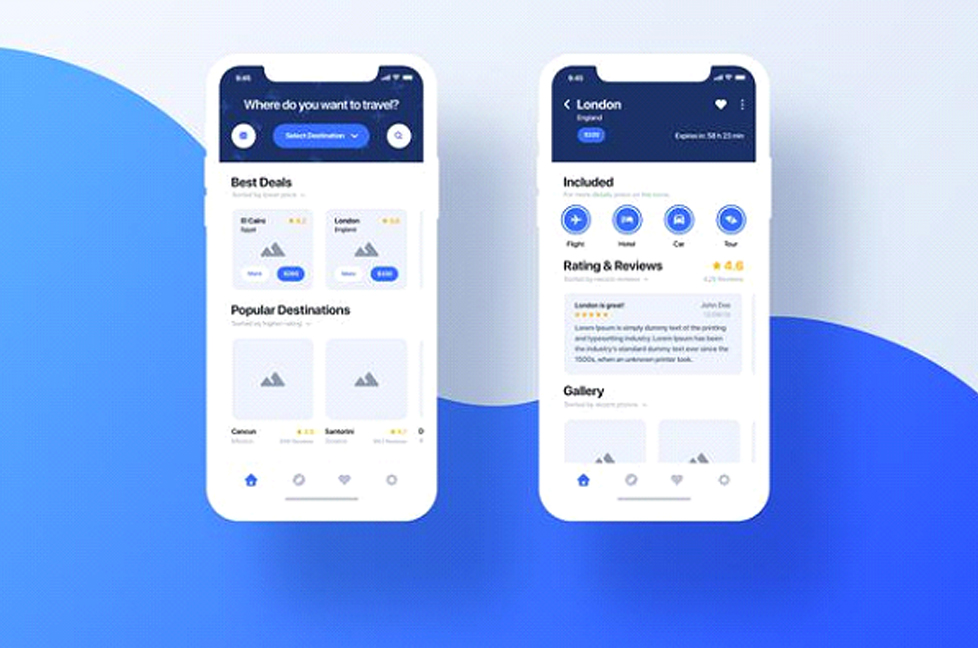 Mobile app design and development help your business thrive as it drive to get your company information faster and in a form that is easy to use. Users can access and make transaction on your mobile app 24 hours per day, seven days per week, and with the highest degree of security and safety.
The timing is right for your businesses to address its audience who are also mobile user and create applications specially designed for them. Failure to do so could lead to lost sales opportunities and decreases in revenue. It could also lead to low business awareness and lower branding as more astute competitors take advantage of the mobile opportunity.
At INSBYTECH, We are committed to design your Mobile applications to not only for today but to meet the future needs of your organization.
By following these three steps:
Establishing a budget
Developing a project time frame
Defining the target customer
Paying detailed attention to the overall functionality of the application.
We assure you that your app will be easy to use and maintain.
We will easily integrate the mobile platform easily into your existing IT infrastructure to help expand and transform your business.
INSBYTECH offers an array of technology services and products to help business owners achieve their corporate goals including mobile application development. INSBYTECH designs mobile apps for iPhone, iPad, and Android devices. Our services are aimed to help companies accelerate their business growth.