Learning Management System
Learning Management System refers to a software application or web-based technology that tracks plans, administers, reports, and assesses a learning program or process. If you want your employees to perform their best, assess their performance and provide constructive feedback, then INSBYTECH's LMS product should be your choice
Learning Management System refers to a software application or web-based technology that tracks plans, administers, reports, and assesses a learning program or process. Different types of Learning Management System that we provide include; 
Cloud-based

Self-hosted

Desktop Application

Mobile Application
If you want your employees to perform their best, assess their performance and provide constructive feedback, then INSBYTECH's Learning Management System product should be your choice. 
Our LMS product helps you to monitor employee's performance and processes. You can access our product services from any corner of the world – no geographical limitations stand in your way. You also have the ability to customize the learning process and program according to your choice.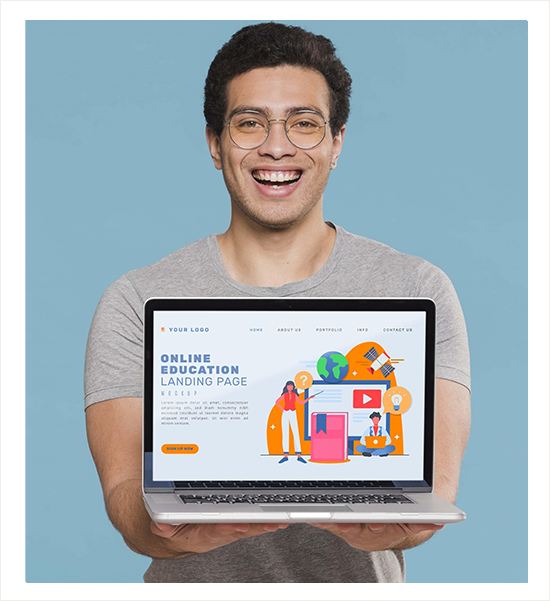 The successful implementation of LMS can boost the development of your corporate culture. Our services go beyond the basics. We guide you towards how to turn LMS into a powerful tool that can leverage your business. This includes;
Fostering a business culture

Keeping track of results and setting goals

Learning material tailored to perfection - enabling employees to connect with their work

Establishing Governance over LMS
At INSBYTECH, we understand the importance of keeping up with the times and making the most out of every new system and product. Adopting a Learning Management System from us will guarantee to take your business to new heights and set it up for success.