Custom Software Development Services
All businesses and organizations will need some form of software during their lifecycle. Companies need ranges from applications that will enable better management of essential organizational functions – Task management, Human Resources, Customer relationship management, Finances and Accounts, inventory, and stock.
Although you can get these software applications immediately by purchasing "off the shelf", there are many business benefits associated with choosing custom software development.
Developing custom software is a tailor-made, made-to-measure process, which means that any applications and software programs created due to this process will be entirely made for your company and its individual needs and requirements.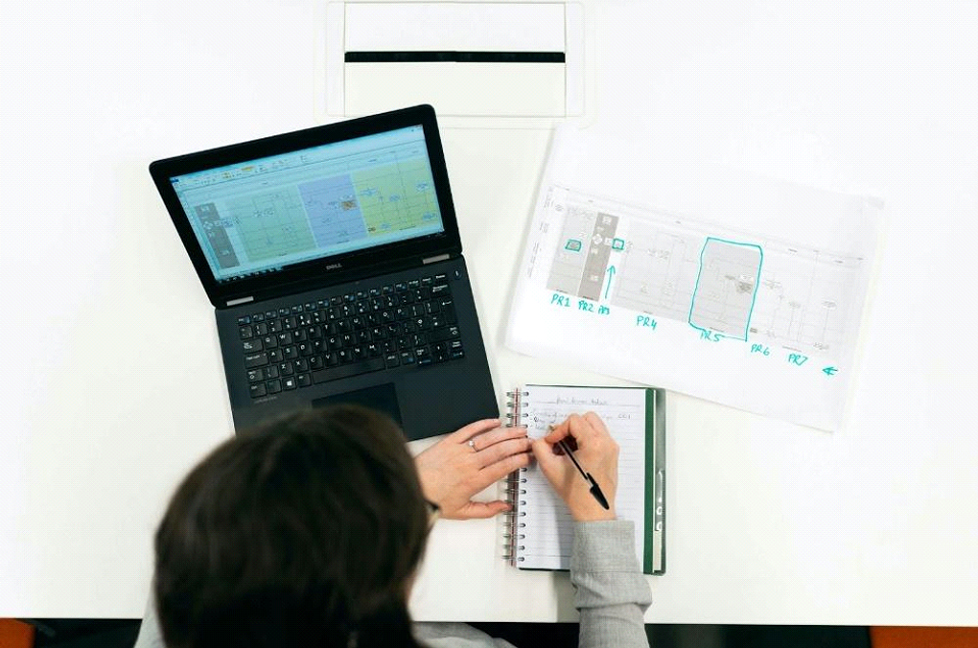 It has the potential to fulfill your parameters meaning that it is easy to use and can be deployed throughout your entire organization. So, Instead of making do with a ready-made software program or application, you can be sure that the software you will receive will be entirely fit for purpose with customized software.
There are also remarkable financial benefits associated with custom-made software despite it costing a little more to purchase than off-the-shelf packages. Software applications that have been made specifically for you don't require any license fees, so you can share them across your entire organization without needing to pay extra.
Getting your software custom-made for your business offers the following benefits.
Improve your investment.
Your company will be using the latest up-to-date technology.
Software can be modified and updated anytime, any day.
User-friendly and your employee can learn in a short time.
Tailored to your business needs
At INSBYTECH, we can create custom software solutions that will help you improve your staffing experience, your business user experience, and improve the overall efficiency of your business.