Small and medium businesses stand to gain the best benefit from the advanced technology of today. If you are an owner or representative of a small or medium-sized business, we will help you save precious resources such as time and physical space. Thereby lowering the cost of production by a significant margin. Conducting businesses with potential clients and shareholders is now easier than ever if you partner with us.
Microsoft Technology
Our technology experts deliver secure & high performing applications which in turn develop immense values for the businesses. Languages we used – C#, C++, ASP.NET, ASP.NET Core, VB.NET, ATL etc. Programming tools we used – SQL Server Management Studio, Visual Studio Core, Microsoft Visual Studio etc. Application servers we used – Microsoft Office SharePoint Server, Internet Information Server (IIS), MS Exchange Server. Databases used – MS Access, MySQL, MS SQL Server.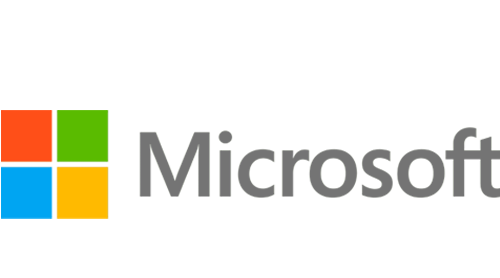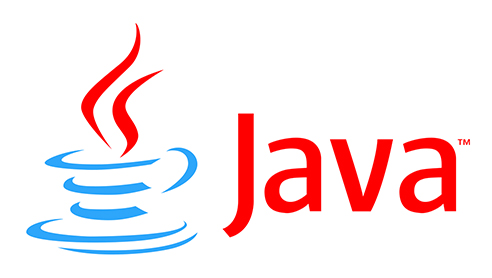 JAVA Technology
We comprises a team of skilled Java developers who are dedicated to creating applications using all the reliable and latest technologies to meet high-performance requirements. We, as a Java technology service provider carry expertise in various frameworks such as LDAP, CAS (SSO), SAML 2.0 Authentication, JAVA, JSP, Angular JS, Tapestry, Velocity, GWT, Ajax, jQuery, JSF, Bootstrap. Databases we used – Oracle, Microsoft SQL Server, MySQL. Operating systems we used – Windows Server, Linux, Unix, Mac OS X.
PHP Technology
Our PHP technological services function as a great equalizer between small, medium, and large-sized businesses. We provide a wide range of PHP technology services, including website development, app development, enterprise web portal development, e-commerce & e-business solutions development. For this, we use Programming Tools such as Adobe CS4, Xcode, Eclipse, Zend Studio, Flash Builder. We use Frameworks like Zend, Laravel, Codeigniter, Smphony, Opencart, Drupal, Prestashop.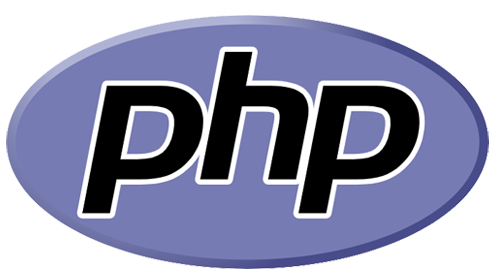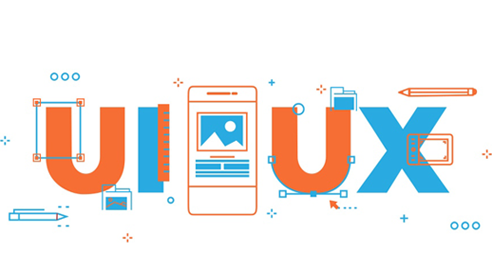 UI/UX Technology
We understand the necessity of good design in the digital world. Our professionals -first, appealing & pleasant designs address the requirements of modern businesses & enterprises. We provide comprehensive UI/UX technology services that include mobile app design, responsive web design, user experience consulting & promotional designs using the latest technologies. We use Adobe Premiere/After Effects, Adobe Photoshop, UXPin, Balsamiq, Adobe Illustrator & Adobe Dreamweaver.
Cloud Services
We help companies to transform their IT environment with world-class Cloud Services. Our team of experienced professionals delivers highly effective & reliable cloud services that enable organizations to maximise their Return on Investment (ROI) and reduce IT resource needs and improve productivity, in addition to reducing costs & lowering the time-to-market. We assist our customers with the on-demand delivery of cloud services, tools & applications. We provide Amazon Web Services (AWS) and Microsoft Azure.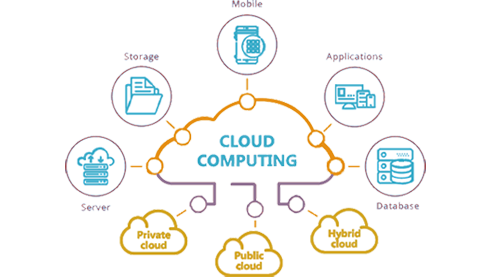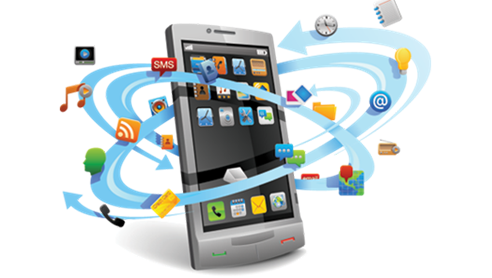 Mobile Technology
We help companies manage and provide good customer service with the help of mobile technological services. We work for Android and iOS platforms. Framework/SDK that we used to work on are – Xamarin.Android, Xamarin.Forms, Xamarin.iOS, SDK, iOS SDK, Android SDK, Cocos2d, CocosSharp. Databases/ ORM frameworks such as ORMLite, SQLite, CoreData, Shared Preferences. Cloud integration like Google Cloud, Azure, AWS. Chat engines – XMPP, eJabberX. Video streaming such as Vimeo, Wowza and Google services like Analytics, Maps.
Artificial Intelligence/ Machine Learning 
We take pride in developing fully customized artificial intelligence/ machine learning solutions per clients' specific requirements. Our AI/ ML experts help you maximize your tech (Return on Investment) ROI by automating processes & providing insights. Our team of experts covers a wide range of AI/ ML technologies, including Natural Language Processing, and much more. We worked on Python, R, Azure Machine Learning studio.